The Roofing Team You Can Trust
If you require roof replacements, repairs, or a quick cure for any roof damage, Roofing Removal and Replacement of AZ has you covered! We employ architectural roofing in Munds Parks, AZ, to update your roof and meet your specific demands. With our skilled team on your side, we can tackle any roofing project in Munds Park, AZ, even if it is more than a simple inspection. In no time, you'll have a long-lasting and aesthetically pleasing roof.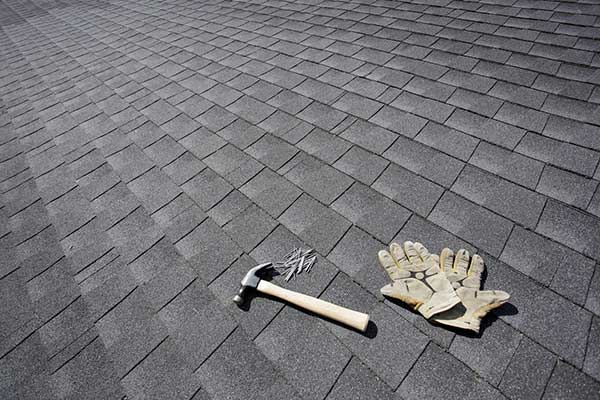 All you need to do is give us a call to get started. We'll then come out to your house, inspect your roof, and offer you a free estimate. This proposal will include the cost, the extent of the proposed work, and a time estimate. When you accept our proposal, we will draft a contract and establish a date to begin work on your roof. You can be confident that your home is in good hands since we go above and beyond to ensure everything is nice and tidy when we depart. Did your roof get damaged somehow? We also deal with insurance claims.
Metal Roofing
In addition to conventional roof replacement, we also provide metal roofing. During this operation, our crew either peels or recovers existing shingles before splicing them together and applying a specialty trim made of firestone metals for a high-quality finish.
Roof Coatings and Repairs
Our elastomeric coatings, specifically designed for flat roofs, protect your current roof. You can avoid replacing your roof by having it coated every 7 to 12 years, depending on the thickness of the coating. We can extend the life of your coatings by using a revolutionary polyester membrane technology to prevent unsightly cracking.
While we specialize in roof replacement, we also provide roof repairs. If you have a roof leak, we will gladly come to your home and fix the problem. We'll let you know if you require a total replacement during the repair process.
Let Us Make Your Roof Look Great Again. Call Us Today!
Visit our website or give us a call at (928) 593-0095 or fill out our online form for a free estimate. Our outstanding team is available with any queries Monday-Friday, 8 AM to 5 PM.