Reviews
Roofing Removal & Replacement isn't just any roofing company; we're known for our ability to help homeowners solve their roofing problems, providing them with the highest quality service at a great price point. We are here to help you succeed with your project and ensure that you receive the results you desire the first time around.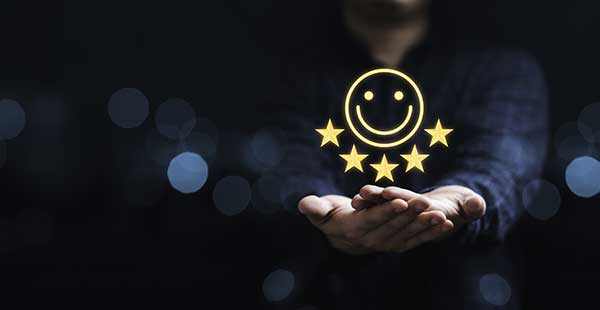 If you live in Arizona, you know how important it is to have a roof that can endure the elements. From heat to wind, rain and snow, your roof is one of the most challenging parts of your home to protect. Roofing Removal & Replacement of AZ carries a wide variety of materials for every situation. If you're looking for something low-maintenance and sturdy, we can help you find it.
Don't just take our word for it; check out our reviews!
How Our Customers Feel
Average Review Rating
Average Rating: 5
Total Reviews: 3
List Of Reviews
By:
Jackie Mcarthy
on
Roofing Removal & Replacement of AZ
I contacted Tommy for an inspection and advice on the condition of my roof up in Munds Park. He brought over 40 years of roofing knowledge and a level of professionalism that is hard to find in a small town. He was courteous, honest and forthright with his recommendations which was exactly what I needed. I highly recommend his services and will be contacting him for all of my roofing maintenance and repairs!
By:
Robert Bridwell
on
Roofing Removal & Replacement of AZ
In March of 2020 I was in need of professional roof installation advice and was given the name of Roofing Repair and Replacement as a source of consultation. Over an 18 month period Mr. Tom Nading provided advice regarding proper installation. Mr. Nading, (along with others) provided critical information regarding high quality installation standards. It was through his patient, highly professional advice that I was able to resolve major quality issues that arose due to my decision to use a substandard roofing contractor. My hasty decision came close to costing me more $17,000. Mr. Nading received no payment for his efforts. This was his high ethics and character that drove him to support me in this "year and a half" nightmare. Once again, Mr. Nading knew that he would make no money for his efforts and stuck with me anyway
By:
MaxActor
on
Roofing Removal & Replacement of AZ
One side of the roof had to be replaced completely. All the OSB sheeting was rotting. Most of the shingles were broken beyond repair. After some of my own research on replacing roofs and roofing repair, I called him and explained what had to be done and what I wanted. He came over to give me a quote on what I needed to get fixed minimally. He pointed out as well that two of the skylights had mold and rot. He took his time showing the many different quality of materials options. We created a contract and the price. It was more than a fair price. I looked at the old OSB sheeting in the dumpster. All of them were rotted. His crew came in. They removed all the old sheeting and shingles. They replaced it all with new materials. The end result was great. This was in 2016.