Gallery
As a homeowner in the Arizona area, you have lots of choices for roofing contractors, and it can be hard to choose the right one. However, if you're looking for high-quality work, you should select a company whose employees are committed to your satisfaction.
We've been installing asphalt shingles and metal roofing and offering flat roof coating and home repairs for years. We know what works and what doesn't, and we care about providing hard-working homeowners with high-quality roofing services that leave them overjoyed.
You don't want to take chances when it comes to your home or business, so you should choose a company whose employees are committed to providing a service that will leave you feeling overjoyed once the job is done. But don't just take our word for it; our gallery can give you an idea of our outstanding work.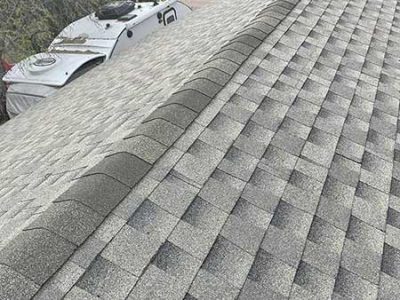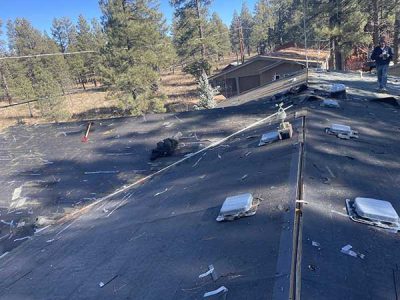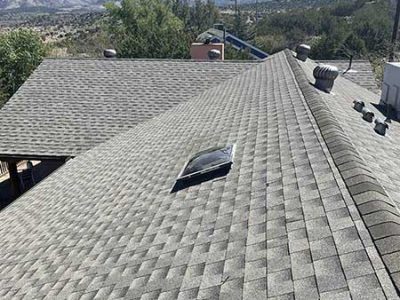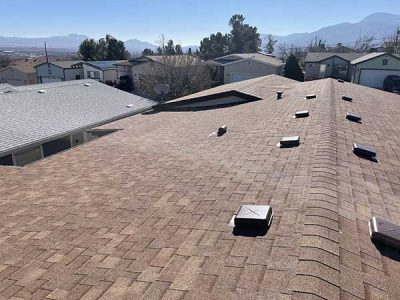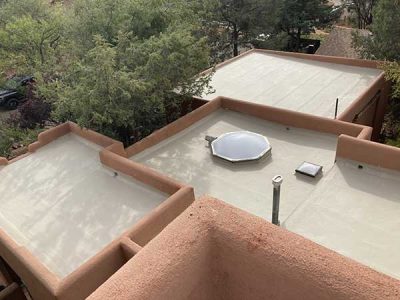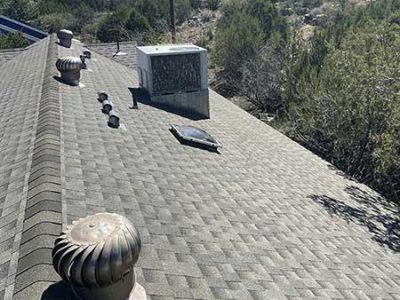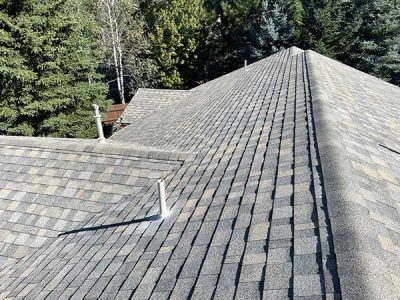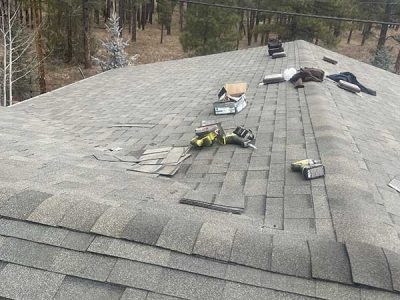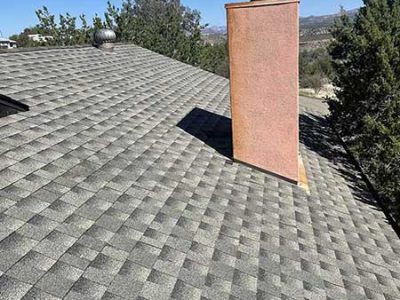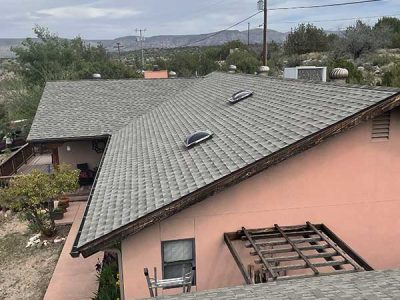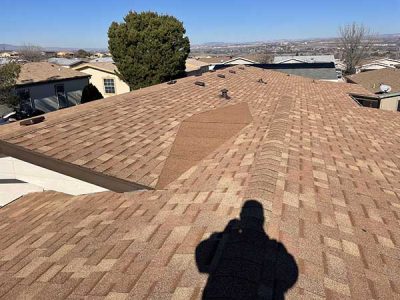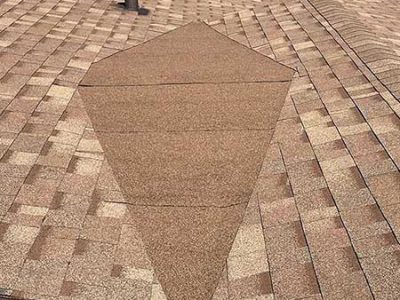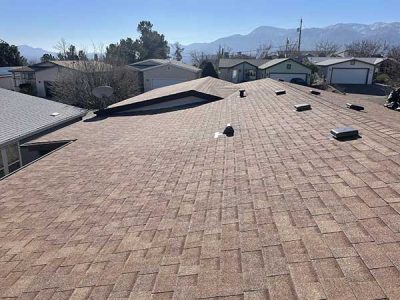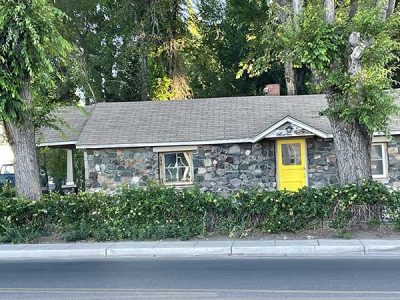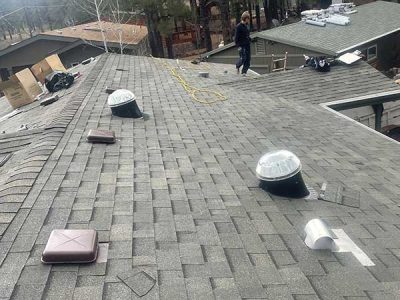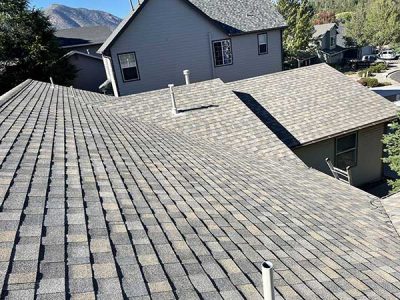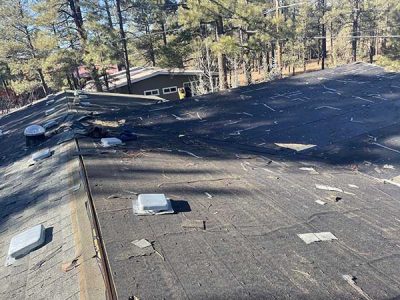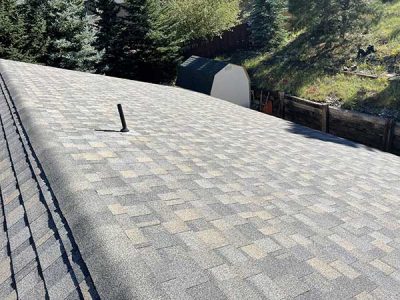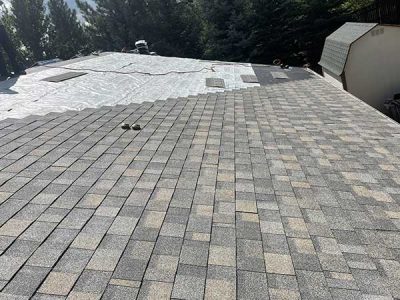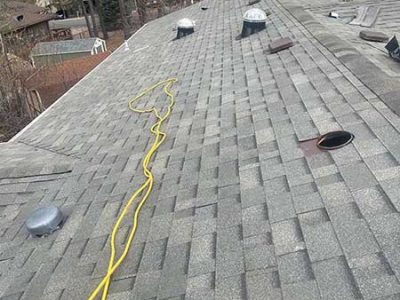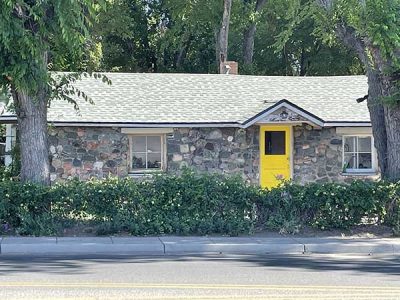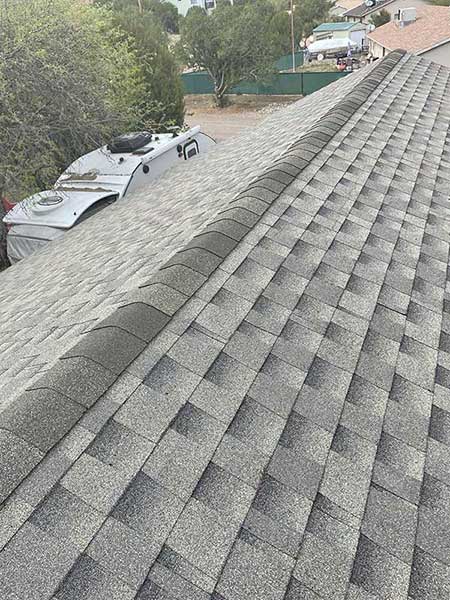 1 / 25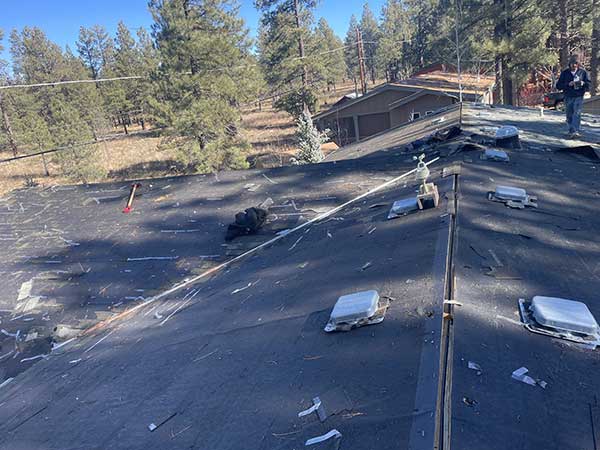 2 / 25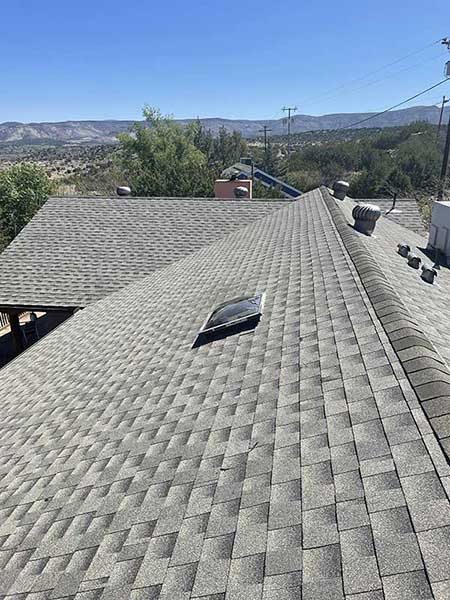 3 / 25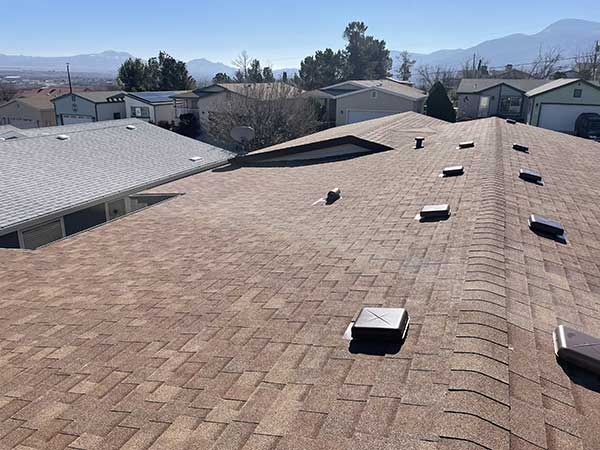 4 / 25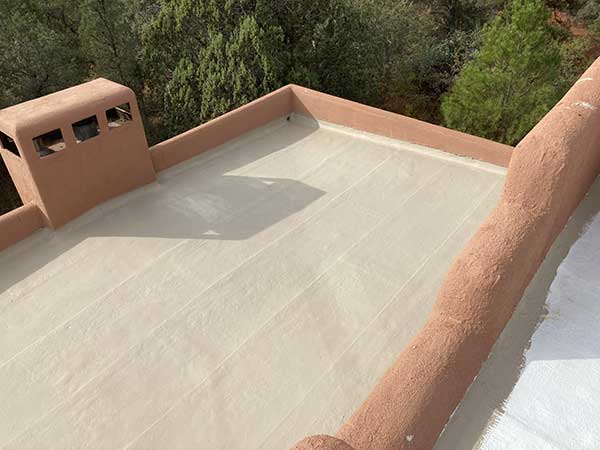 5 / 25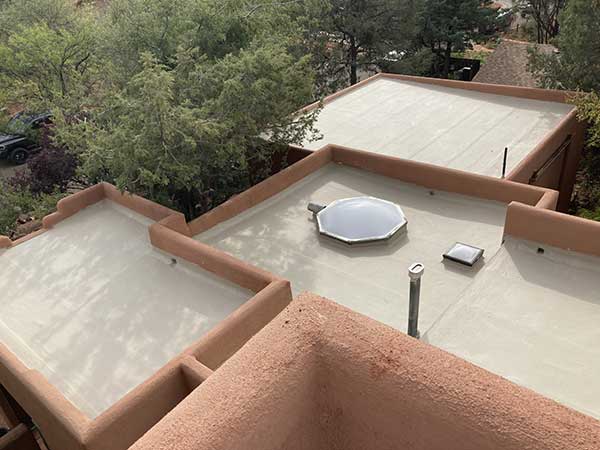 6 / 25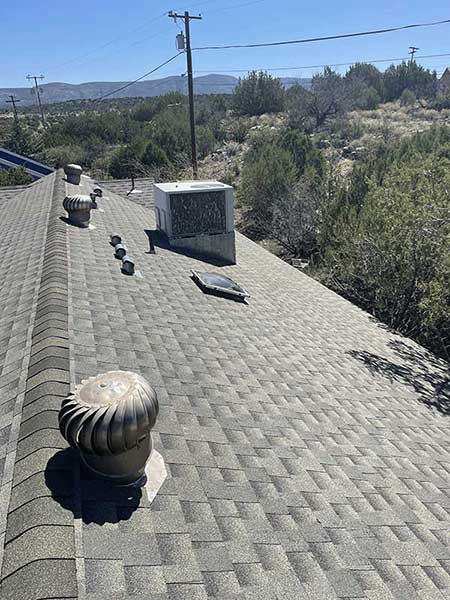 7 / 25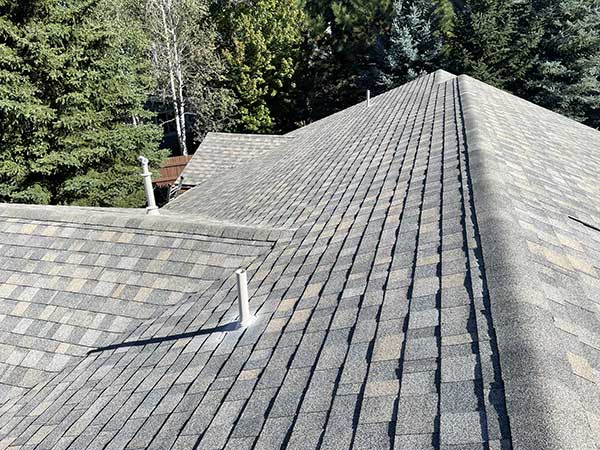 8 / 25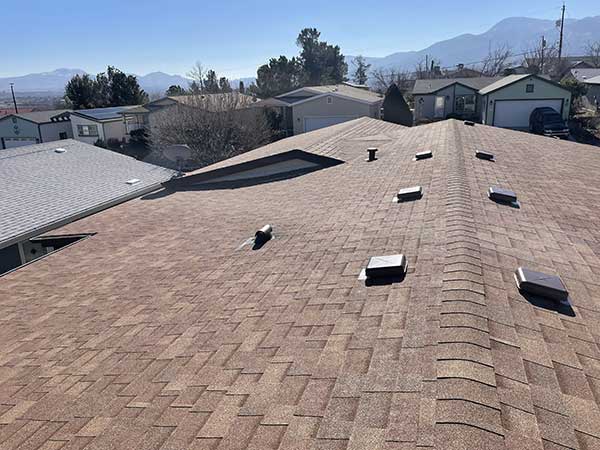 9 / 25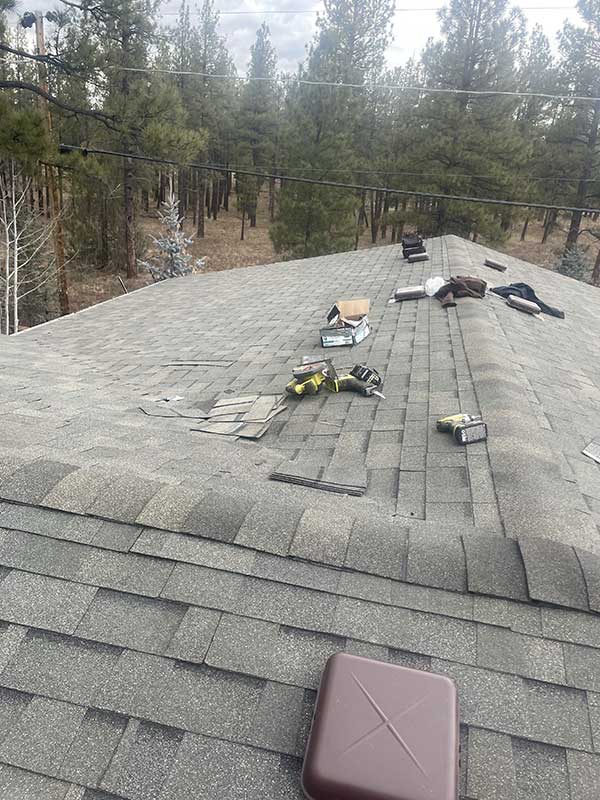 10 / 25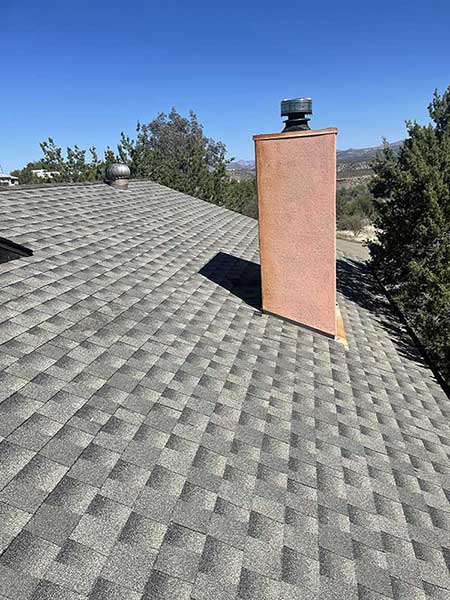 11 / 25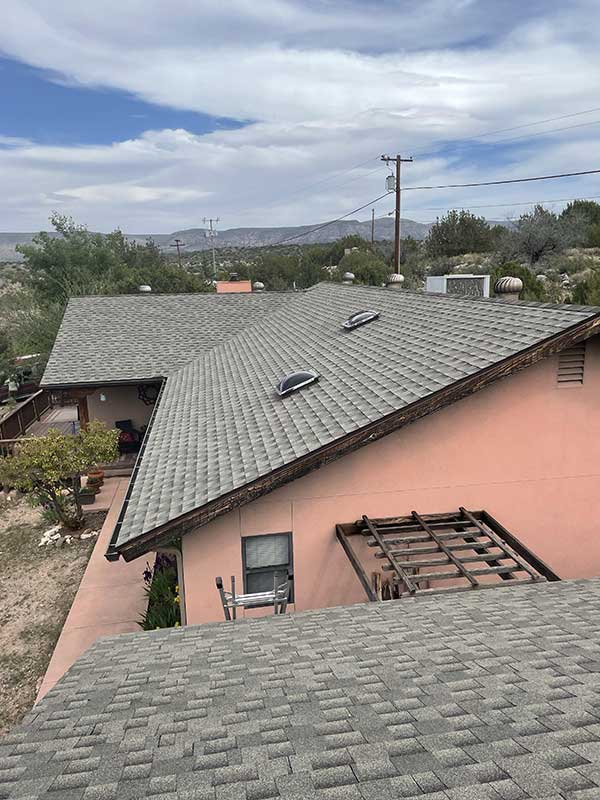 12 / 25
13 / 25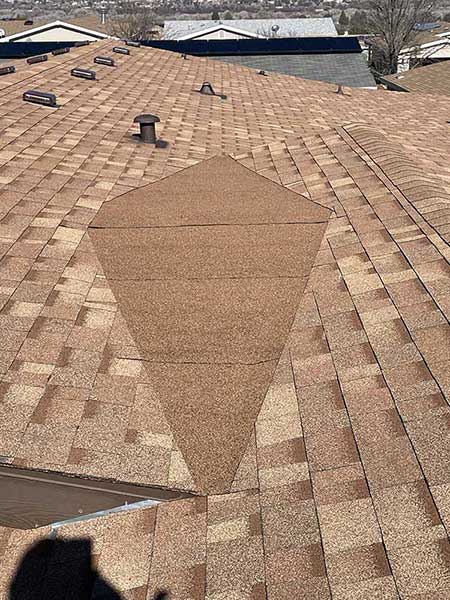 14 / 25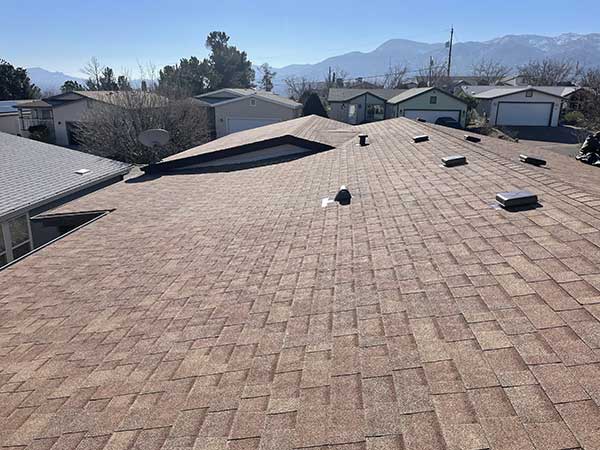 15 / 25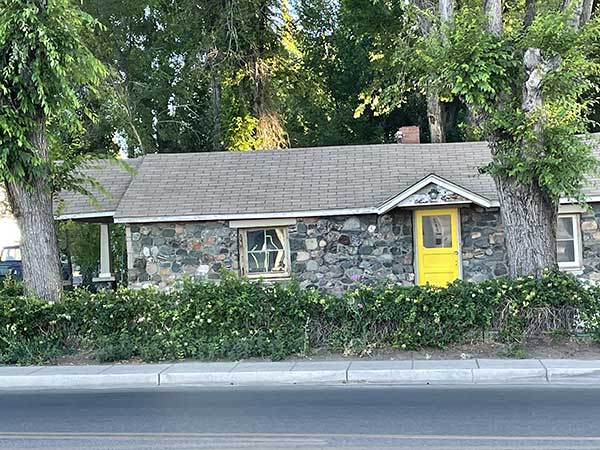 16 / 25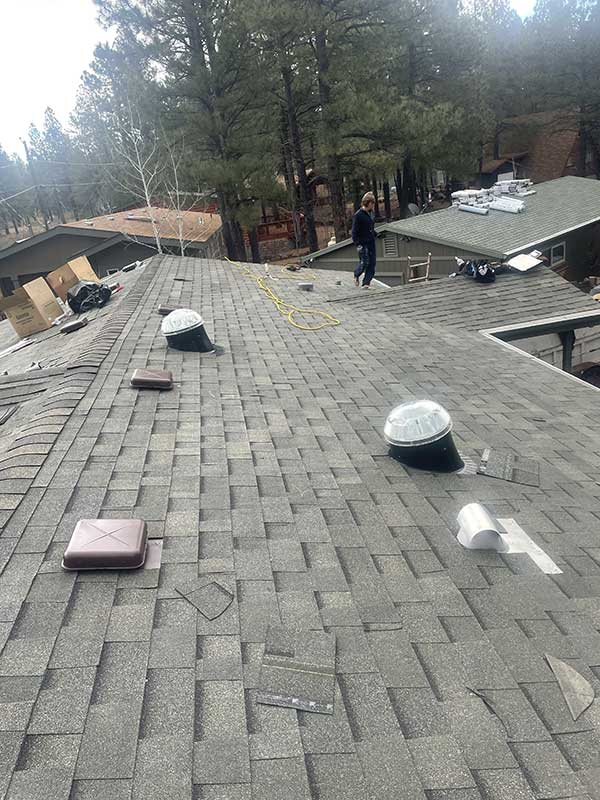 17 / 25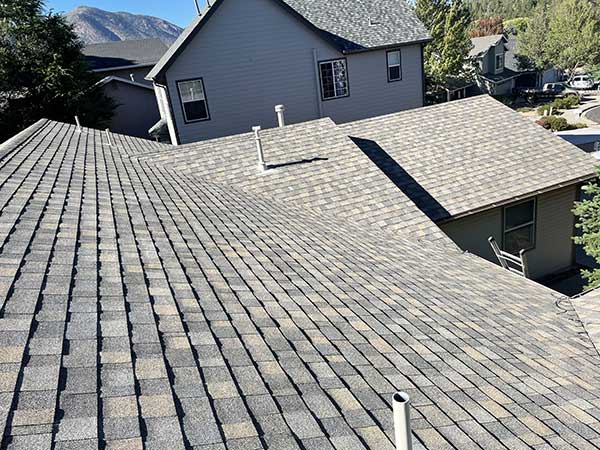 18 / 25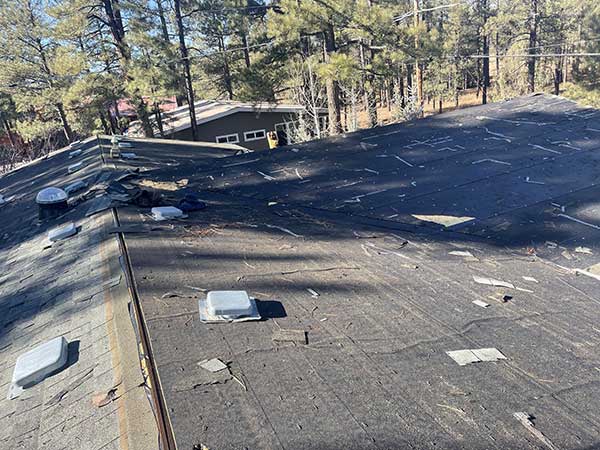 19 / 25
20 / 25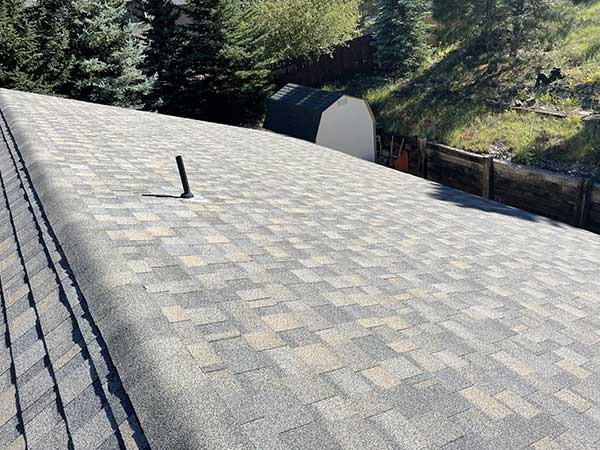 21 / 25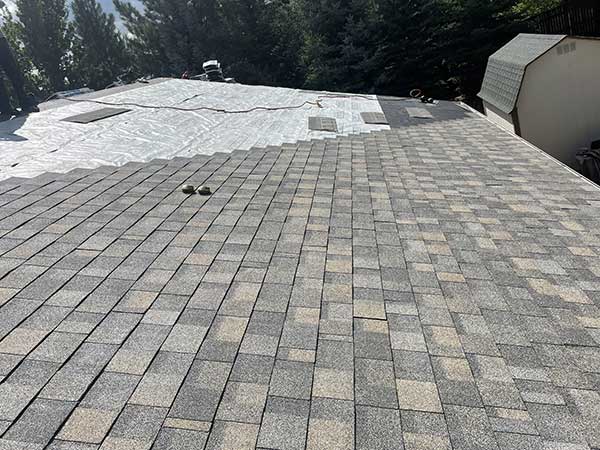 22 / 25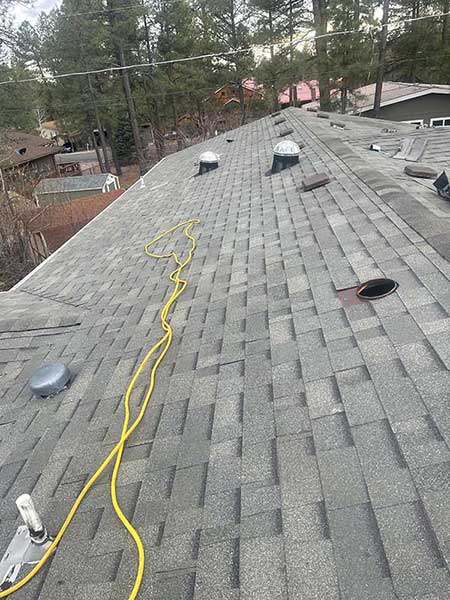 23 / 25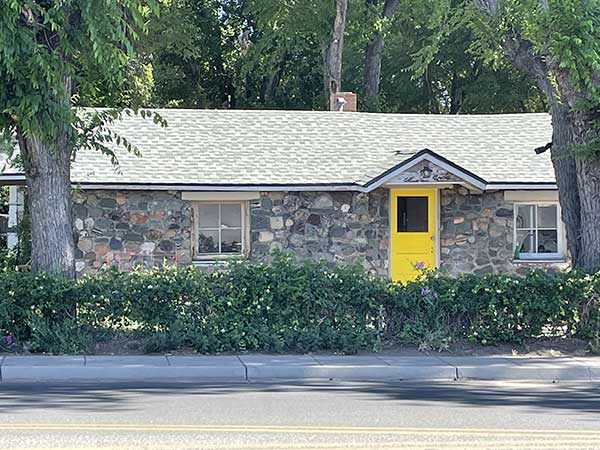 24 / 25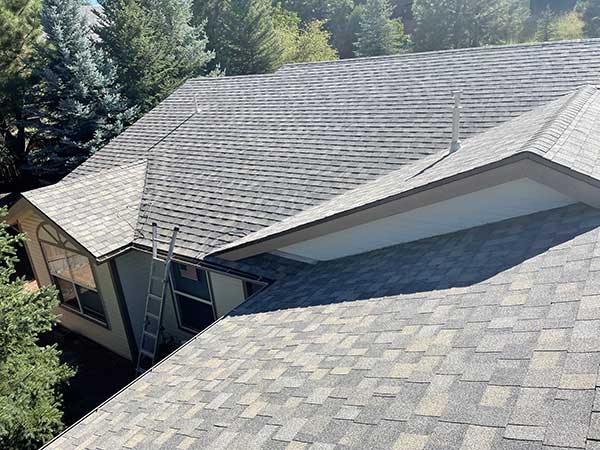 25 / 25