Roofing Services You Can Count On
Roofing Removal and Replacement of AZ is an experienced and reliable roofing contractor serving Flagstaff, Camp Verde, Sedona, Cottonwood and Kachina Village, Arizona, with quality installation of new roofs and repairs. We specialize in residential and commercial projects for residential homeowners and commercial businesses.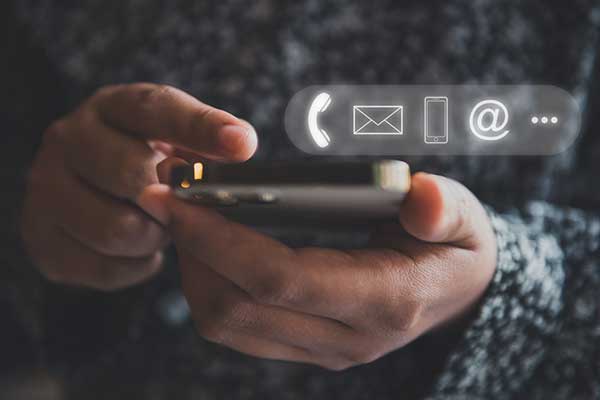 Roofs are an essential part of any home's structure. A roof protects your family and belongings from the elements and helps to keep you warm in winter and cool in summer. When it is time to replace your roof, you want to make sure that you find a reputable company that will do the job right. We make every effort to leave homes in the region looking as good as new.
We have been serving the community for many years now, our employees are highly trained, and we always arrive on time to ensure you receive the best outcomes possible.
We provide complete roofing services such as repair, replacement, maintenance, and inspections. We also offer free estimates so you can manage your budget correctly. Our goal is to provide the most outstanding service available at a reasonable price so our customers can enjoy their houses without worrying about anything else. If you want more information about our services, don't hesitate to contact us.
Hours of Operation
If you're in Arizona and want to book a service or have any questions, you can reach us at (928) 593-0095 Monday to Friday between 8 AM and 5 PM.
Our team is waiting with enthusiasm to help you on your path to a beautiful roof.
Give Your Roof the Makeover It Deserves
The Arizona sun can be cruel on your roofing, but if you have an issue with your roof, don't hesitate to call Roofing Removal & Replacement of AZ. We're the professional roofers you can turn to for all kinds of services. At Roofing Removal & Replacement of AZ, we're dedicated to providing you with comprehensive repairs and care for your roof.
Don't waste any more time looking at an unappealing roof. Contact us today for a free estimate!