Arizona's Premier Roofing Company
Roofing Removal and Replacement of AZ (RRRofAZ), a roofing company located in Munds Park, Arizona, is backed by decades of hands-on experience and is the epitome of expertise in the field. Since we are heavily client-focused, RRRofAZ strives to provide the best quality service possible to ensure that our customers are adequately satisfied. We pride ourselves on our impeccable customer service and attention to detail. Our team has extensive knowledge and skills to handle any roofing project, no matter how complex.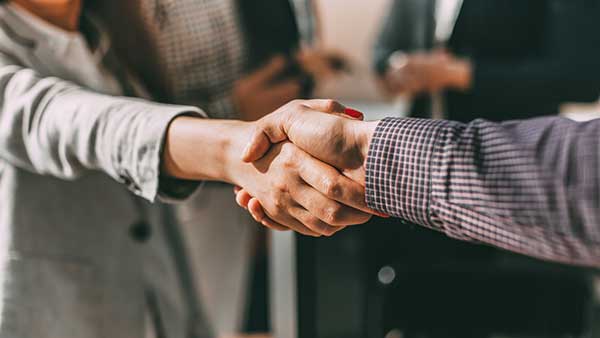 Our team offers the most advanced technology available today to ensure that your roof is adequately assessed, properly repaired and replaced. When you choose us for your residential or commercial roofing project, you can be confident that it will be done right the first time.
Roofers You Can Trust
With our expert-level craftsmanship and commitment to client satisfaction, we strive to provide the best every time: better products, better service, and better support. We pride ourselves on the personal relationships we build with our clients and the quality of work we do for them.
We're constantly pleased to hear that our customers trust us with their homes, and we always make a point of leaving each one in better shape than we found it. Using magnets and tarps, we're meticulous in cleaning up after ourselves; you won't even know we've been there.
If you're shopping around for an honest roofer who truly has your best interest at heart, you've come to the right place; give us a shot and see how we can improve the look of your property.
Call Us Today and Let Us Improve Your Property
We're here to help with any questions you might have. Our priority is to ensure that you are happy with the services we provide, so please get in touch with us if you have any questions at all.
We provide roofing services for Flagstaff, Kachina Village, Munds Park, Camp Verde, Cottonwood, and Sedona, AZ. If you're interested in our products or services, don't hesitate to contact us today at (928) 593-0095 or visit our website for a free quote.