Roofing Solutions From the Most Trusted Roofing Company in Arizona
Are you looking for a roofing company in Arizona? Roofing Removal and Replacement of AZ in Munds Park, Arizona's reputation has been built on years of hard work and dedication to providing our clients with the best possible service. If you need an expert roofing company that can provide timely and cost-effective solutions to all your roofing needs, you have come to the right place.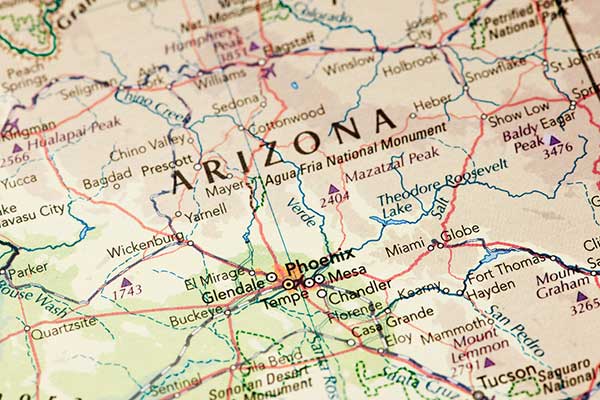 We are Arizona's premier roofing contractor offering both commercial and residential roofing services throughout the state. We use only materials backed by warranties from trusted manufacturers and manufacturers who deliver on their promises. We only install top-quality roofs that can withstand harsh weather conditions for years to come.
Serving the Arizona Area With Pride
Flagstaff
Kachina Village
Munds Park
Camp Verde
Cottonwood
Sedona
Making Your Roofing Dreams Come True
When you're ready to make your home more functional and appealing, Roofing Removal & Replacement of AZ is the way to go. By focusing on architectural shingles and metal roofing, we help ensure that the client gets the desired results. Our use of innovative coatings designed for flat roof clients is what makes our flat roofing solutions so attractive. Durable, low-maintenance, and energy-efficient—a metal roof can be designed to withstand whatever weather AZ has to offer—all while protecting your home's interior from moisture and UV damage. As a complete roofing contractor whose eye for detail is an asset when finding minor problems that can be resolved immediately, Roofing Removal & Replacement of AZ takes care of every aspect of your project, from start to finish.
When Quality Counts, Call on the Pros
A quality roof can make or break a home's appeal. When your roof is in need of repair or replacement, RRRofAZ is here to help you with expert roofing services that will improve the appearance and value of your home. We offer free estimates on all of our services and are ready to answer any questions.
Contact us today for an estimation of any work you may be considering! You can reach us by phone at (928) 593-0095 or check our website for more information about our company and what we do.